LITTLE CATS BOOKSTORE - A LITTLE WORLD OF ENGLISH BOOKS FOR YOUNG AND OLD.
[Please scroll down for English version]
BẠN CÓ THÍCH DẠO QUANH NHỮNG HIỆU SÁCH CŨ VÀ ĐẮM MÌNH TRONG NHỮNG TRANG GIẤY LƯU TRỮ MÀU KỶ NIỆM VÀ HƯƠNG THỜI GIAN? HÃY ĐẾN VỚI LITTLE CATS BOOKSTORE - HIỆU SÁCH CŨ NGOẠI VĂN NẰM TRÊN ĐƯỜNG SÁCH TPHCM.
Với mong muốn mang đến cho sách cũ một cuộc sống mới, Little Cats Bookstore ra đời nhằm phục vụ nhu cầu của bạn đọc yêu sách khắp mọi nơi, đặc biệt là sách ngoại văn. Với số lượng lớn lên đến hàng nghìn cuốn, nhiều đầu sách hay, chất lượng và đầy đủ thể loại sách: văn học, trinh thám, lãng mạn, sách thiếu nhi, hay sách kinh tế, kỹ năng, chăm sóc sức khoẻ, nấu ăn, sách hội hoạ,… đi kèm giá cả phải chăng, chắc chắn Little Cats Bookstore sẽ là một sự lựa chọn tuyệt vời cho những ai yêu thích dòng sách tiếng anh.
-----------------------
Do you enjoy ambling around the bookshops, letting your hand stroll on the back of books, and sinking in the nostalgic smell of old paper?
With the ambition to give old books a new life, Little Cats Bookstore was born to serve the need of readers everywhere. With thousands of books, hundreds of well-known titles with good quality in a wide range of genres from literature, mystery, romance to children's books, from self-help, history, business to art books, cookbooks, parenting books, … At Little Cats Bookstore, you can reach out to all the books you need at the most affordable prices.
Little Cats Bookstore is surely a great choice for those who love English books.
If you love books as much as we do, our bookstore is the place to visit.
--------------------------------------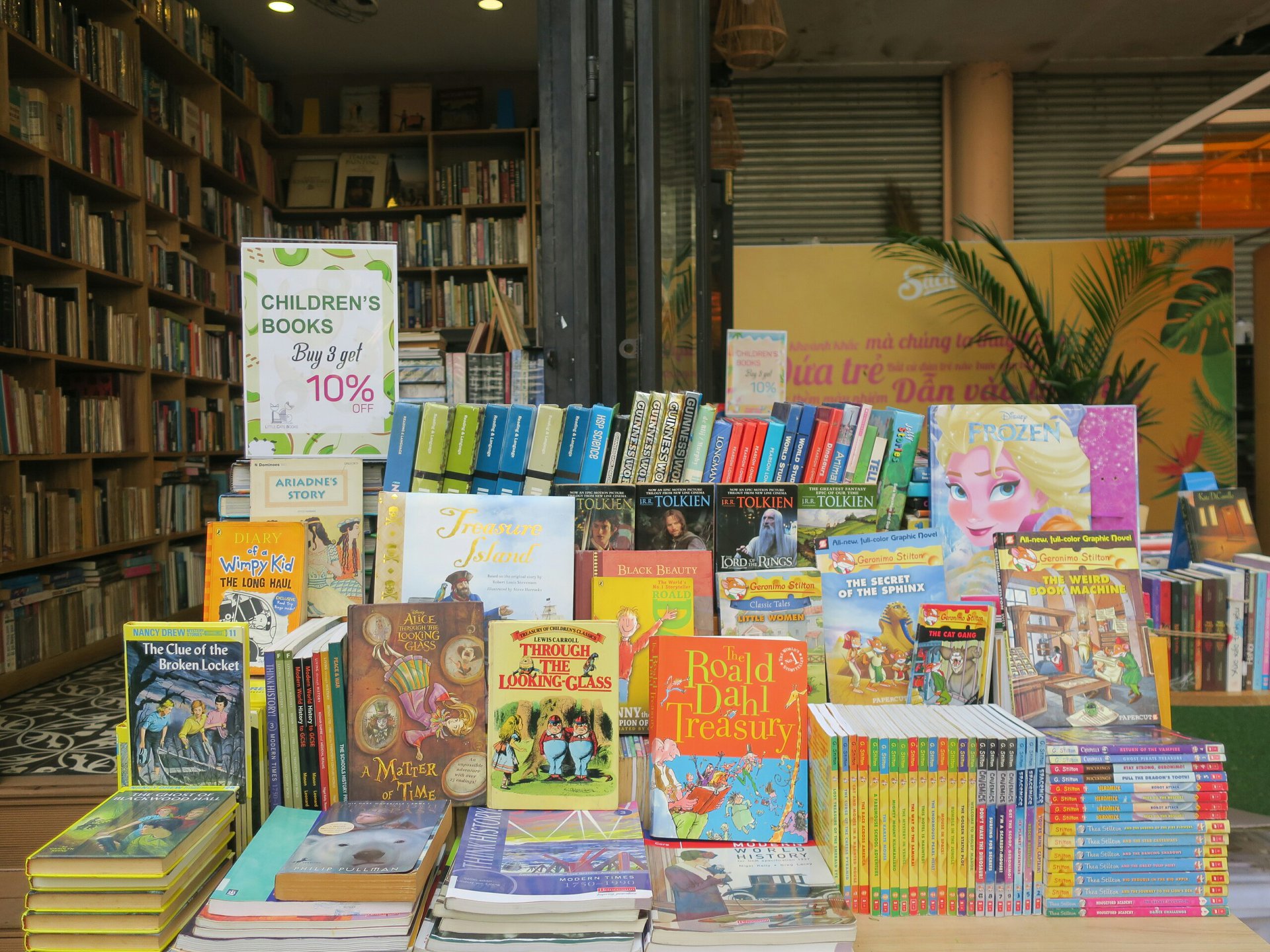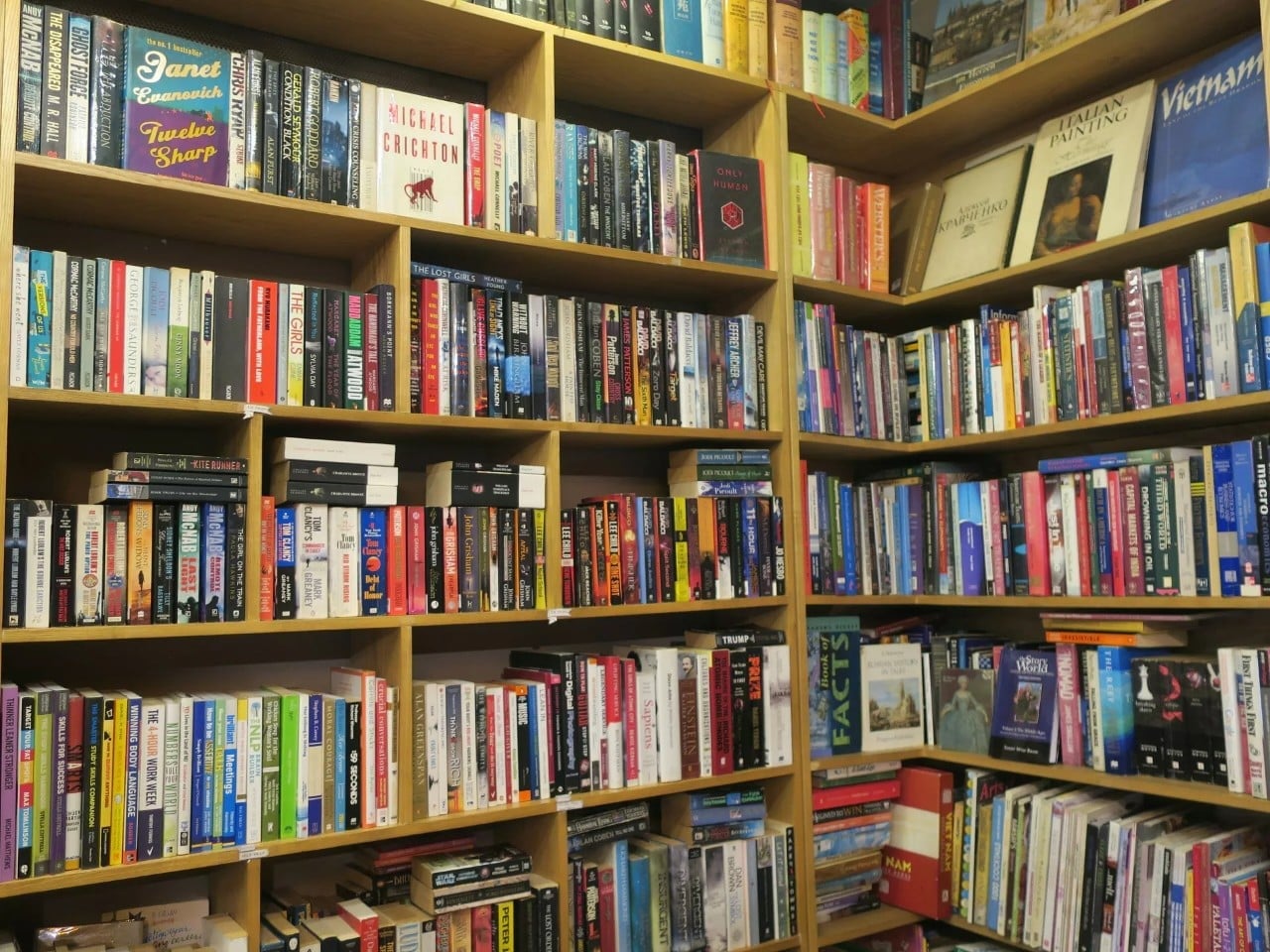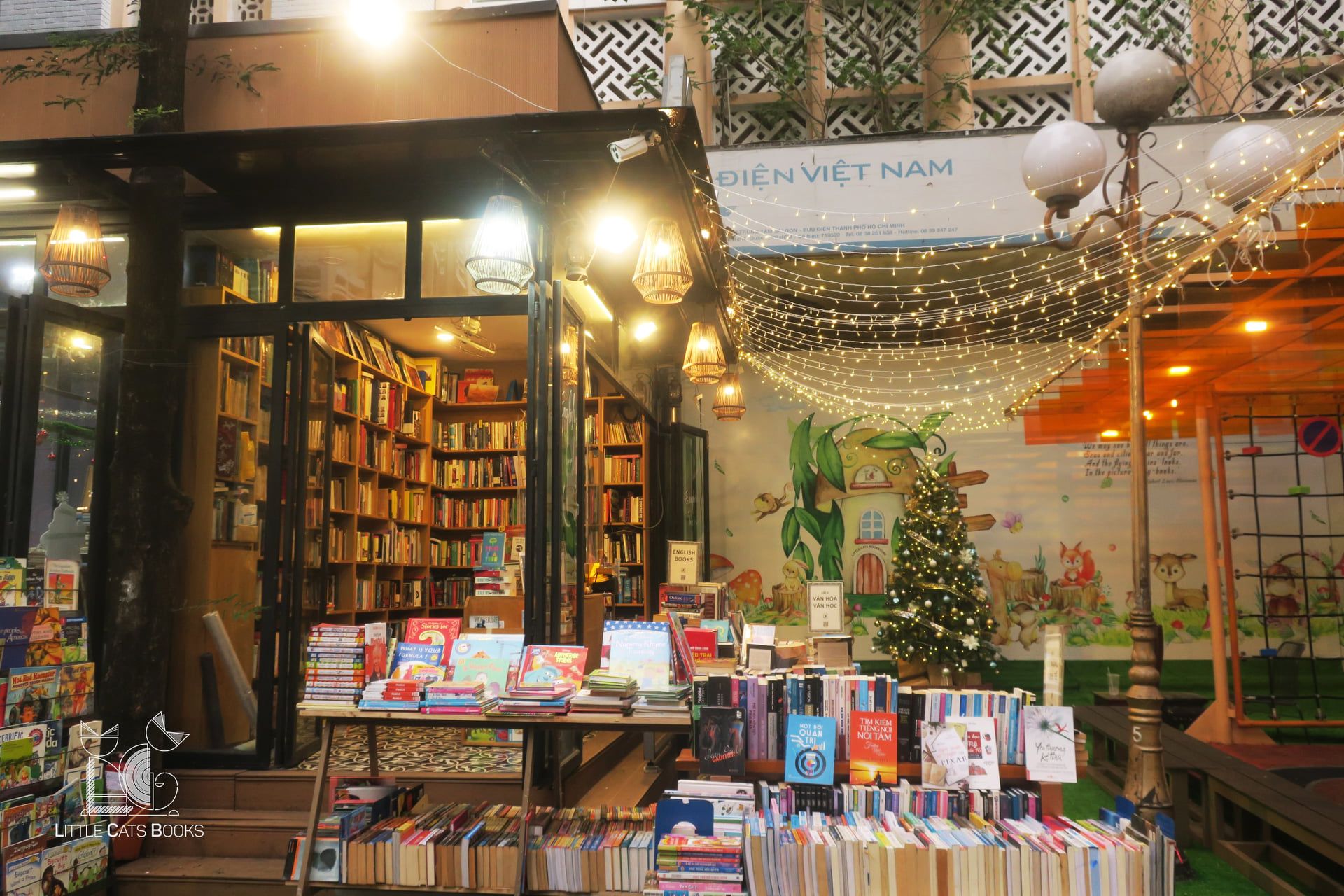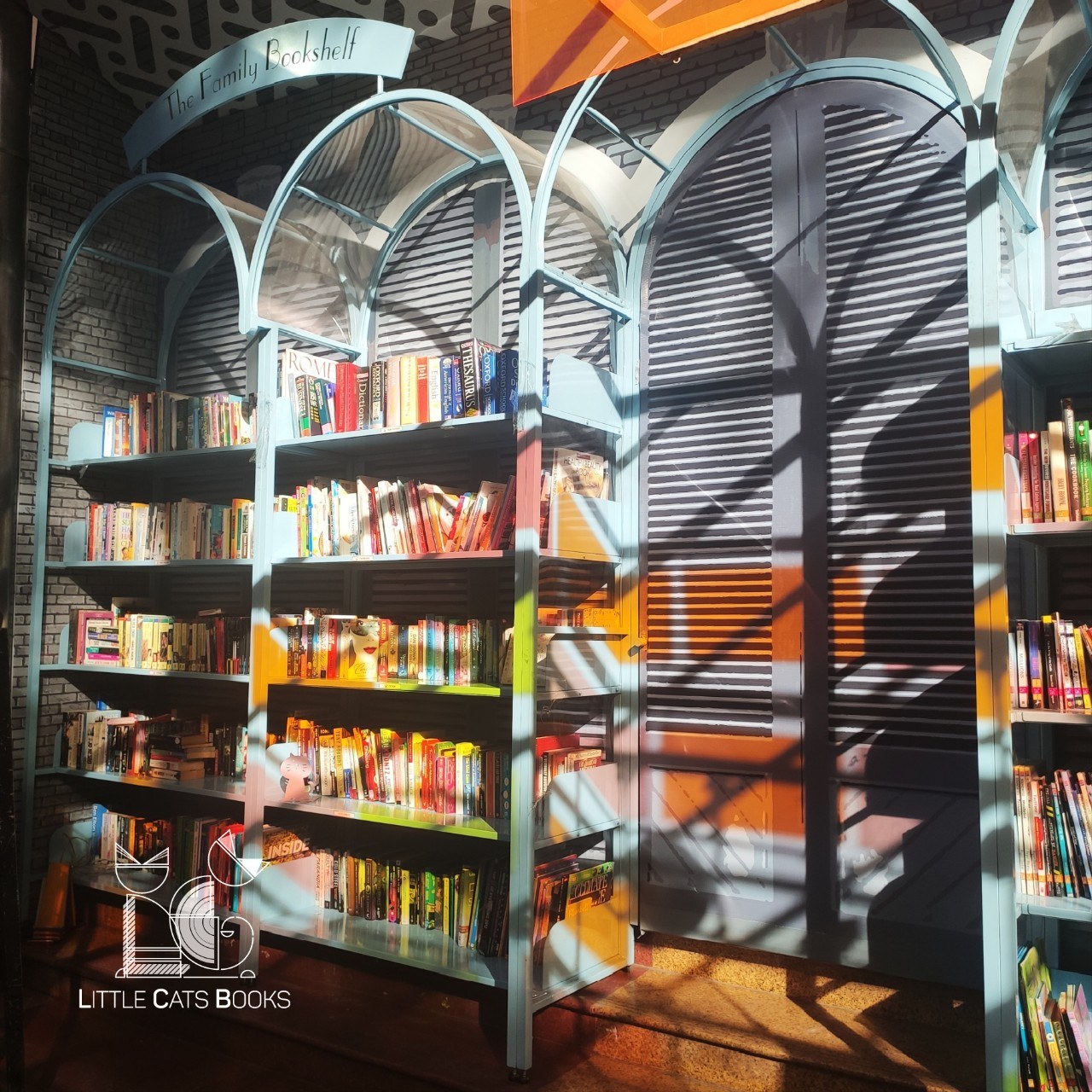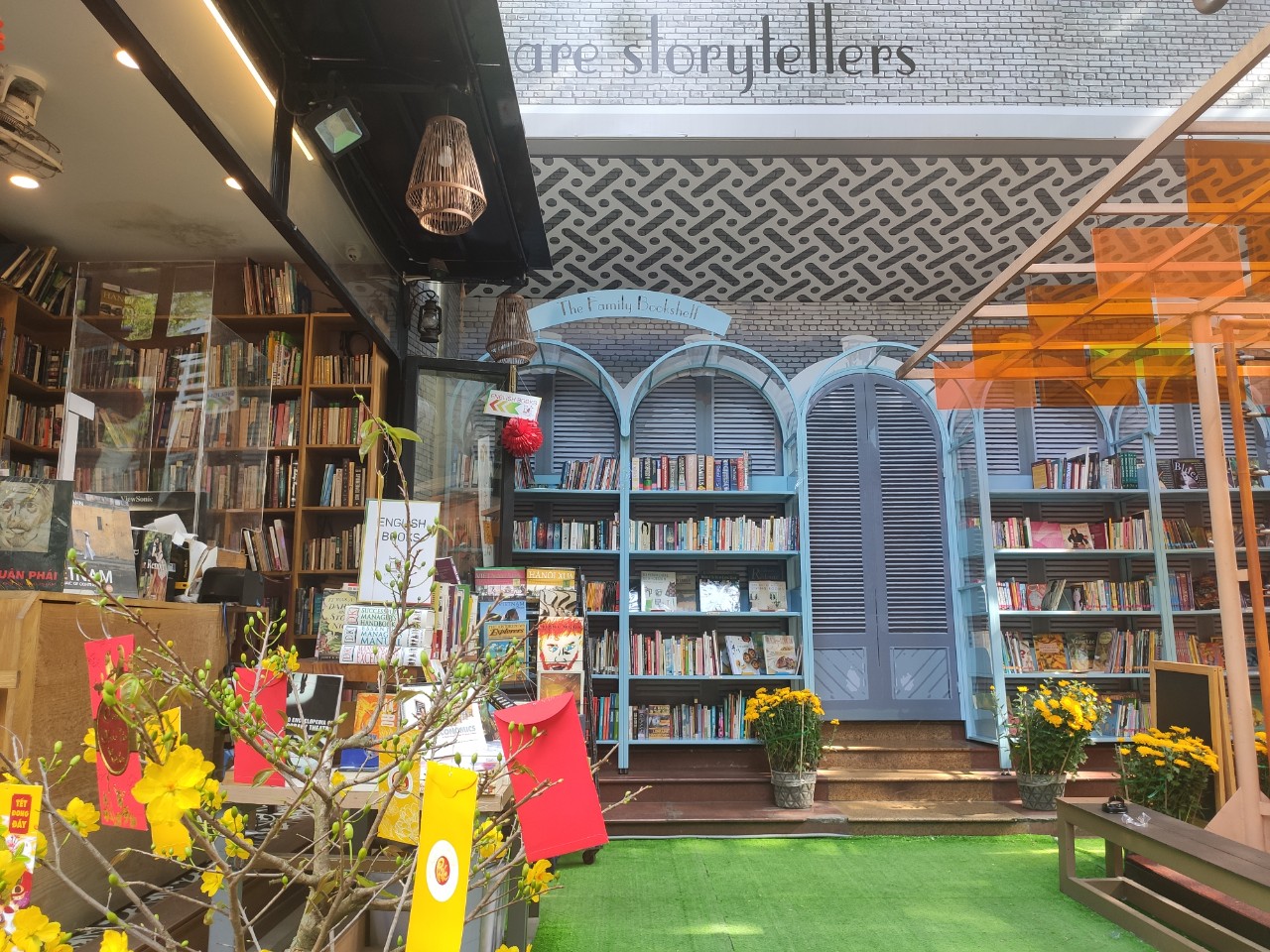 LITTLE CATS BOOKSTORE
Address: Ho Chi Minh City's Book Street – 2 Nguyen Van Binh Street, Ben Nghe ward, D1, HCMC
Phone: (+84) 931 804 288
Instagram / facebook: @littlecatsbookstore